Enjoy the flavors of a restaurant at the comforts of your home!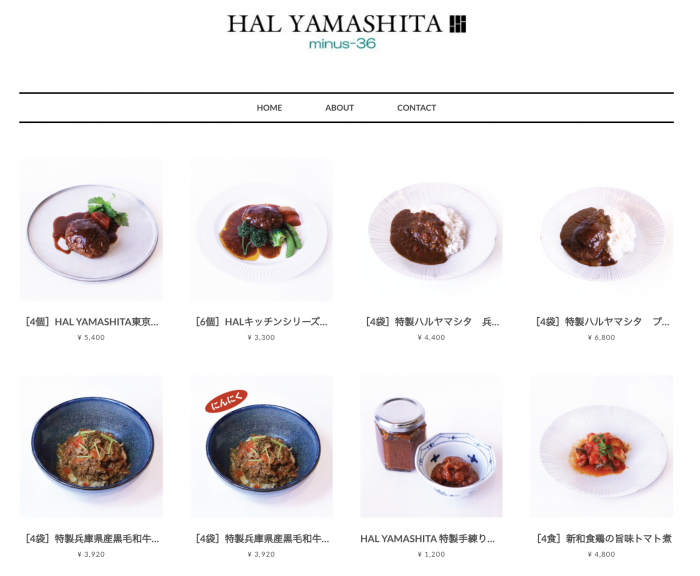 Introducing our new online shopping brand 「HAL YAMASHITA minus-36」 produced by Japan
National Representative Chef Hal Yamashita.
Fresh frozen at -36°C for the best quality.
Restaurant quality products at home, as many as you like!
Step-by-step freezing at -36°C helps to avoid dripping loss, maintain the moisture content, and keep our frozen products at top quality.
Ready to eat and ready to heat!
All that is needed is to heat the product in a water bath and your good to go.
More new products are on its way! We are currently putting in efforts to developing more products,
hoping to increase our selection to at least a hundred.
Delivering not only convenience but also flavor, quality, and value.
Check our products and order from the link below! (Only in Japanese)
https://halyamashita.official.ec/