Introducing the Launch of our New Youtube Channel!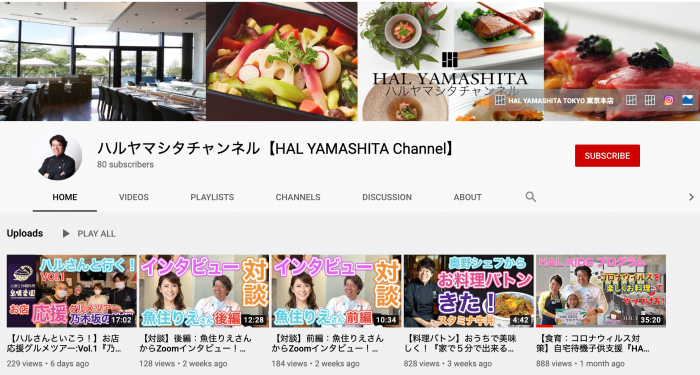 For all families with children at home affected by school closures due to the coronavirus.
To fight through this difficult period, we have produced a Children's Cooking Program,
「HAL KIDS Program」, so that children at home will be able to use this time and enjoying cooking.
The video features kids guest Chef Momoka and Chef Haruyuki Yamashita.
Check out the video below! *Video only available in Japanese

You can also search for 「HAL YAMASHITA Channel」on Youtube.
Why not spend this time at home cooking together with your loved ones!