HAL YAMASHITA Tokyo 12th Annual Charity Party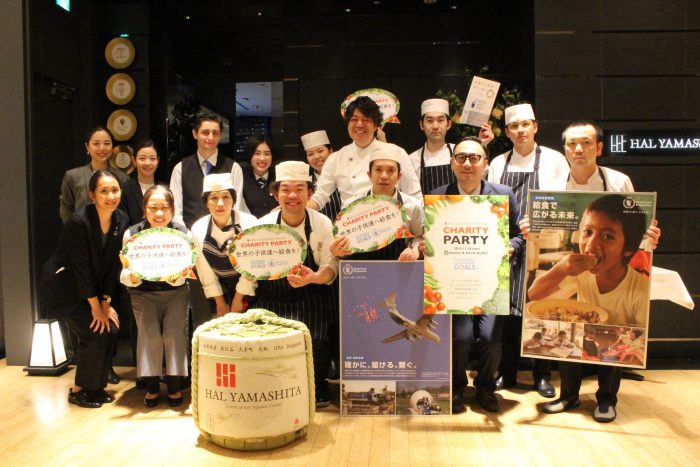 United Nations WFP School Feeding Program.
The WFP School Feeding Program aims to help children around the world with school meals, in order to prevent starvation and provide them with the opportunity to study.
Thank you for all the support and generous donations. With your help, we will be able to reach and provide for even more children in need all around the world.